Bringing Business Solutions To Healthcare Since 1995
What We Do
Helping independent physicians and medical practices succeed in a complex healthcare environment has been the focus of Healthcare Management Resources (HMR) since our inception.
Our practice management and consulting team offers a unique depth and breadth of knowledge of all aspects of the healthcare business including administrative and financial management, recruiting, and compliance.
Here For You
You can rely on our team at HMR for seasoned perspective and attentive service as your operation grows and thrives.
Our deep understanding of the healthcare industry comes from working with a wide array of medical specialties, organizations and networks. We have the knowledge to answer your questions and the resources to provide your practice with the tools it needs for success.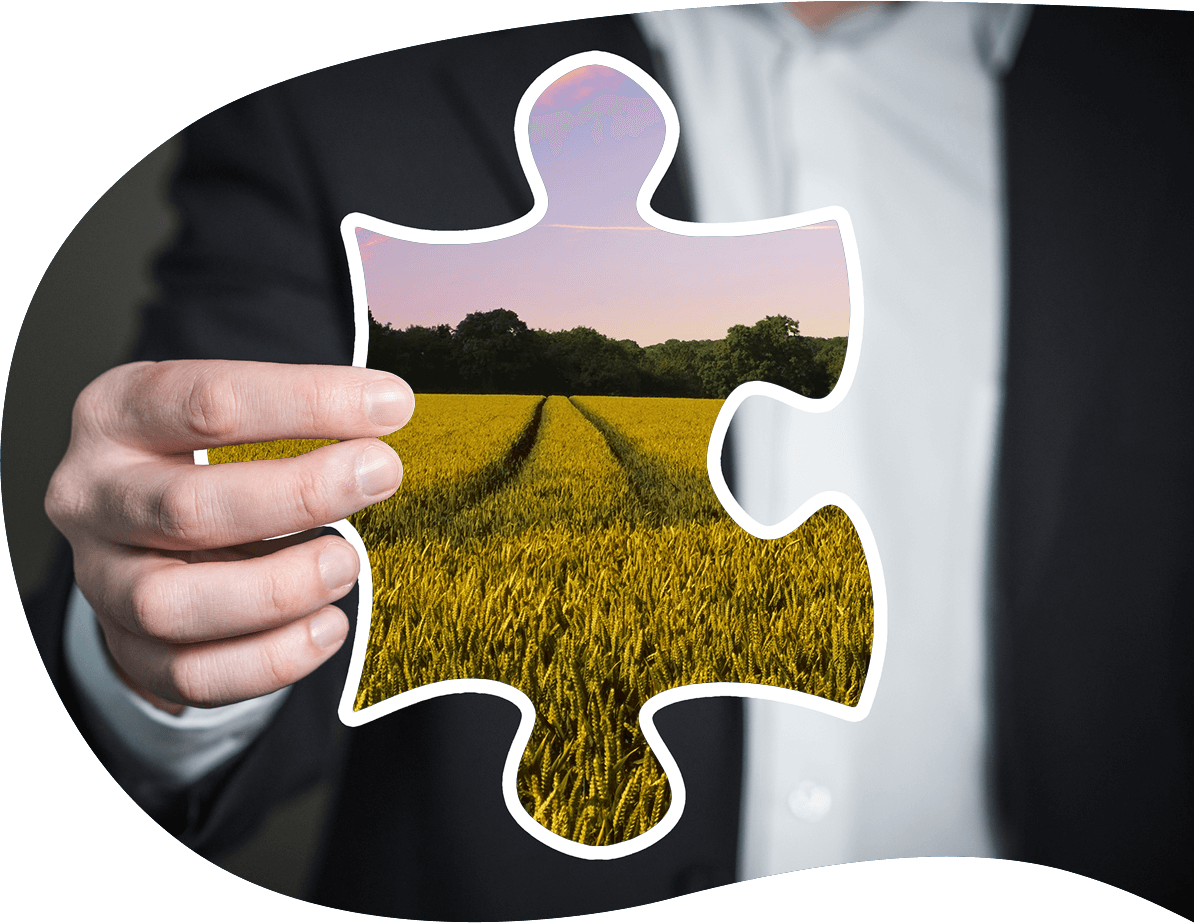 Our Team
The Trusted Partner You Need To Make Your Vision Reality
We look forward to getting to know you and your practice and collaborating to determine how we can best help you achieve your goals. Contact us today to get started.
PRACTICE ASSESSMENT QUESTIONNAIRE
Before you set up a meeting, fill out a quick form to get started. Schedule your meeting today!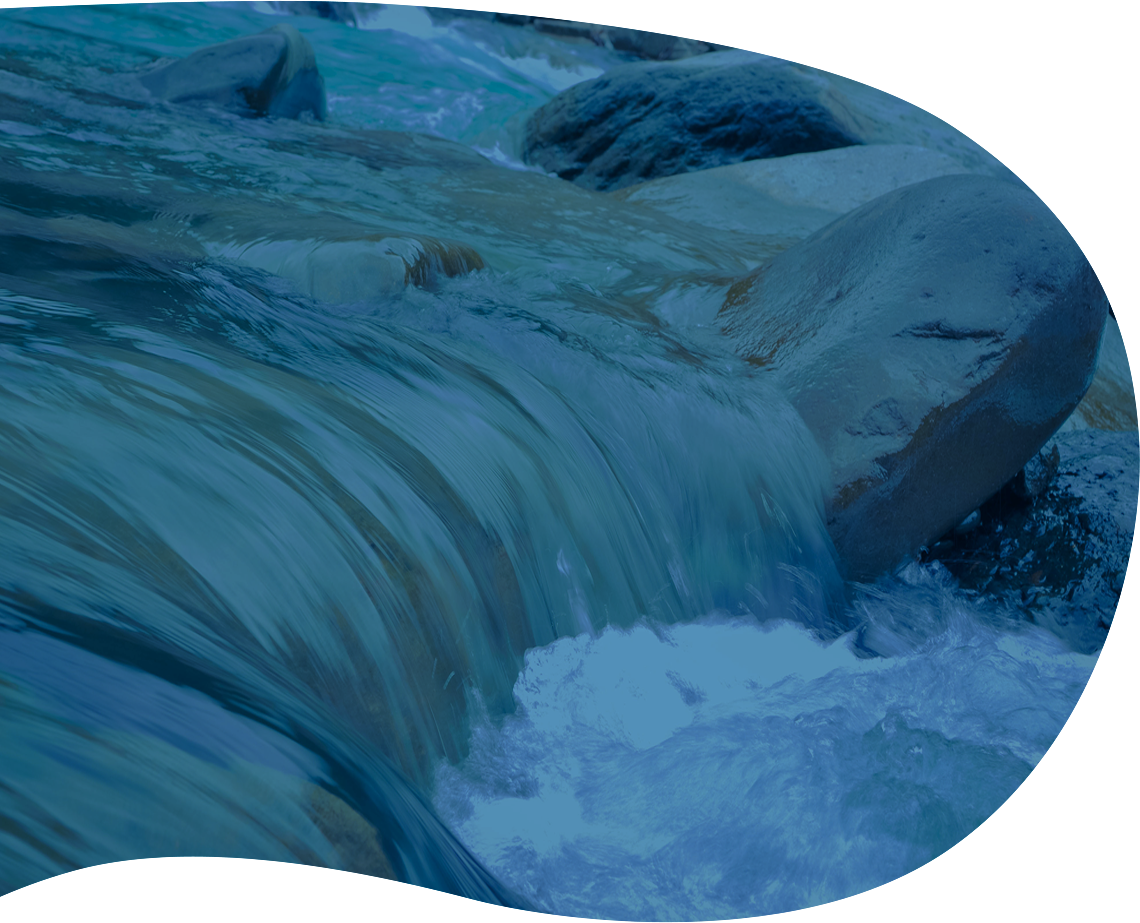 WHAT OUR CLIENTS SAY
What people say about us is important to us. We're proud to have had so many wonderful clients to work with.
"Our team at Colliers has had the opportunity to work with Ken Palattao at HMR on several real estate projects. The mutual collaboration and teamwork resulted in a number of successful transactions and strategies thanks in large part to Ken's honest and ethical approach to our business dealings. He really championed the initiatives, ensuring the project's success."
Brian Bruggeman, CCIM, SIOR
Vice President | Healthcare Services, Colliers International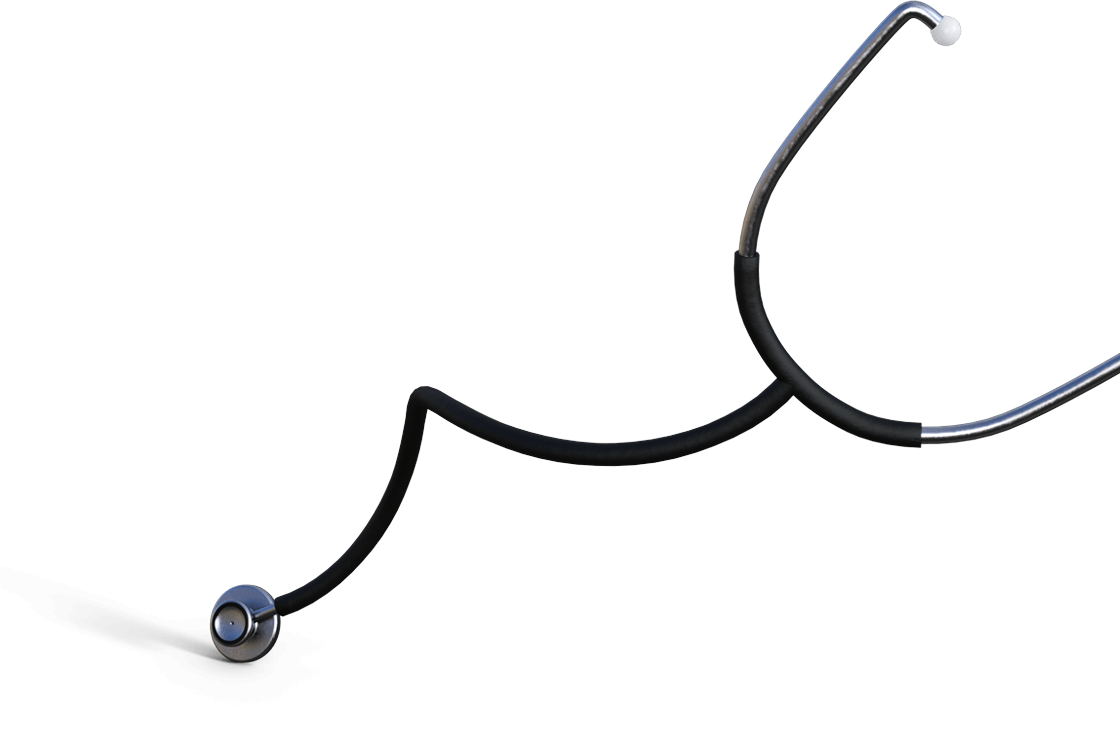 BLOG AND PODCASTS
Increasing Profitability Through Staffing Flexibility With Dr. Gina Wesley, OD
Dr. Gina Wesley of Complete Eye Care in Medina recently joined the 20/20 MONEY podcast to discuss the idea of increasing profitability through staffing with host Adam Cmejla, CFP. She discussed how HMR's efforts have helped her implement staffing changes to increase efficiency and align with her clinic's goals.