The latest healthcare news, business tips and quick health quizzes delivered to your inbox twice a month
SIGN UP TO GET THE NEWEST CHIT-CHAT | TWICE A MONTH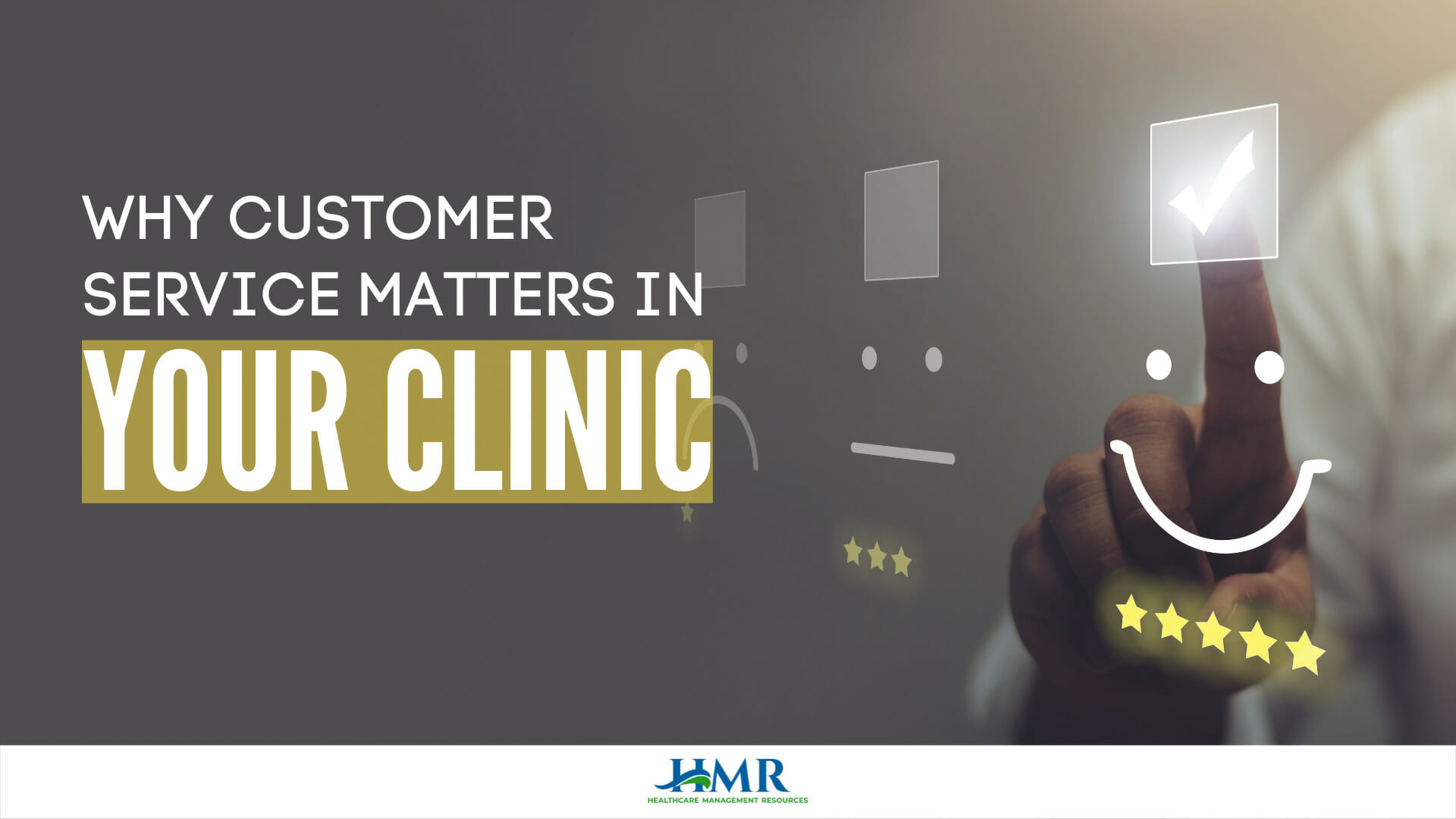 Why Customers Service Matters In Your Clinic
It is easy to view patients through a different lens since you see them at their worst, but if you were to change your focus and approach them as a customer, your patients, employees, and clinic will all begin to thrive.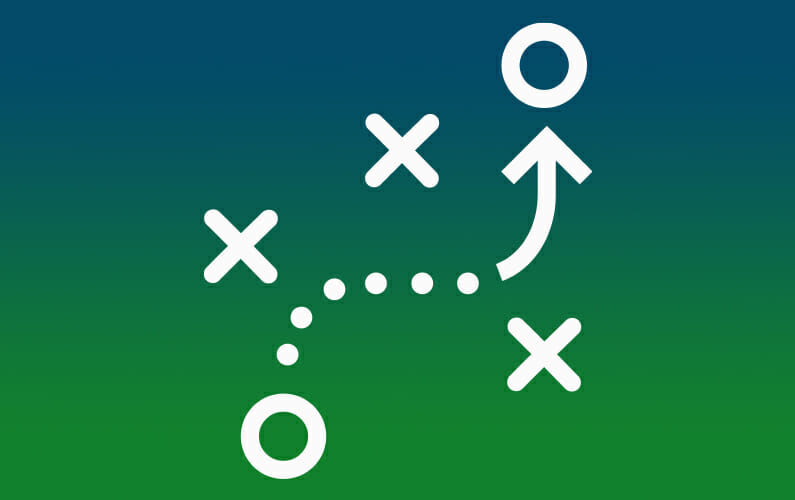 How To Get Your Practice Off On The WRONG Foot
Today we're going to shift gears a bit and clearly spell out some things that you SHOULD NOT do if you are planning on opening a new practice. We think some of this good advice is good to keep in mind even for established practices whose start-up phase is far in the rear-view.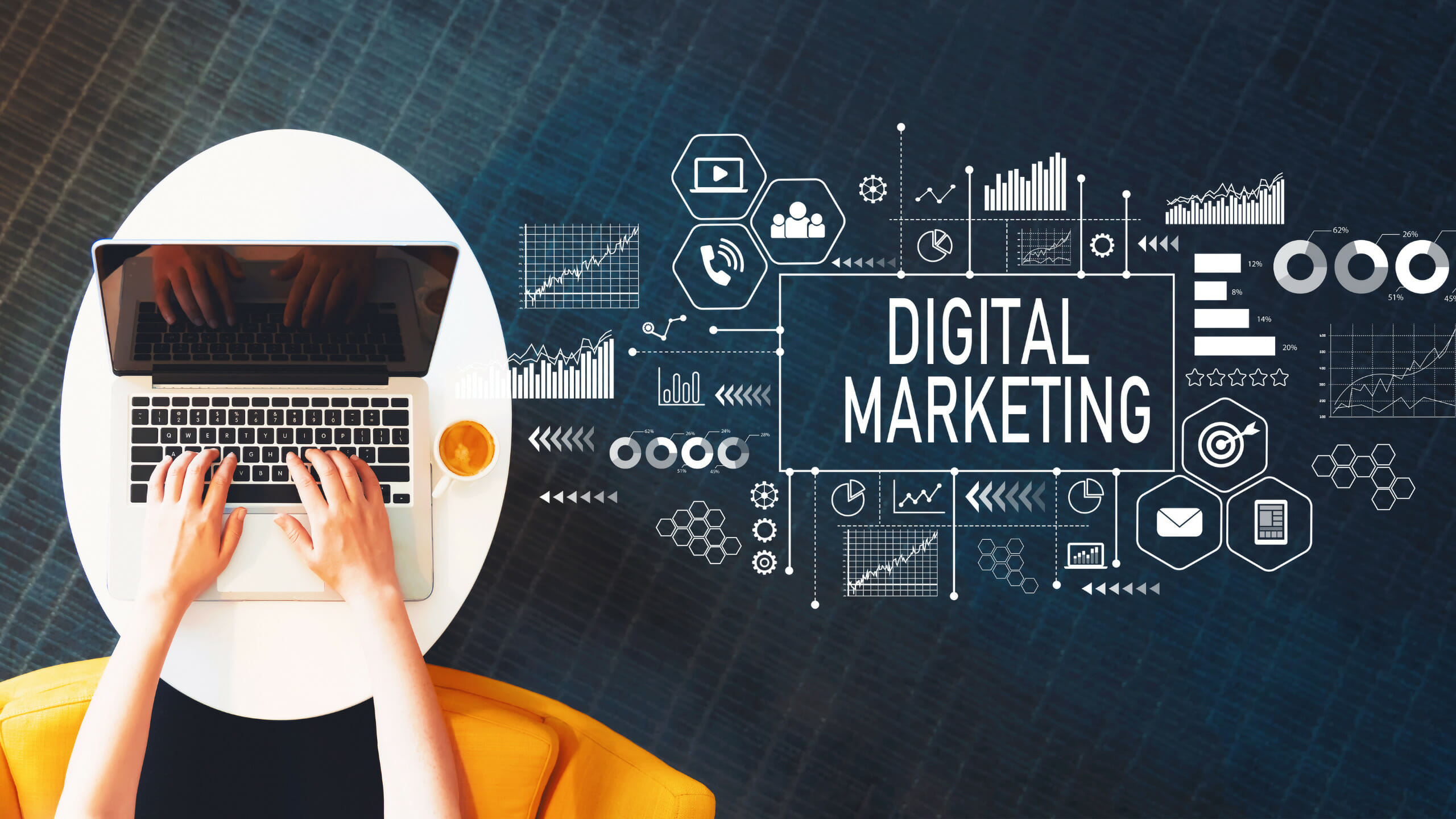 What Digital Marketing Can Do For Your Practice
Your practice's online presence can dramatically increase the number of patients you bring in. Social media accounts, email campaigns, and blog posts are just some ways you can increase trust with potential patients and establish yourself as a thought leader in your specialty. But how do you begin?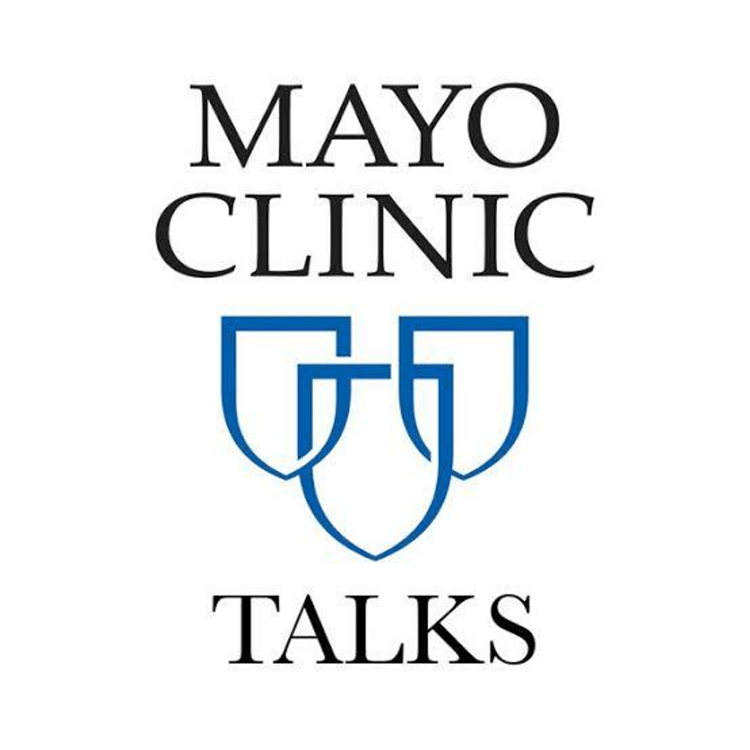 Mayo Clinic Podcast Network
Did you know the Mayo Clinic has a podcast network? They cover everything from tips to current events in the world of healthcare.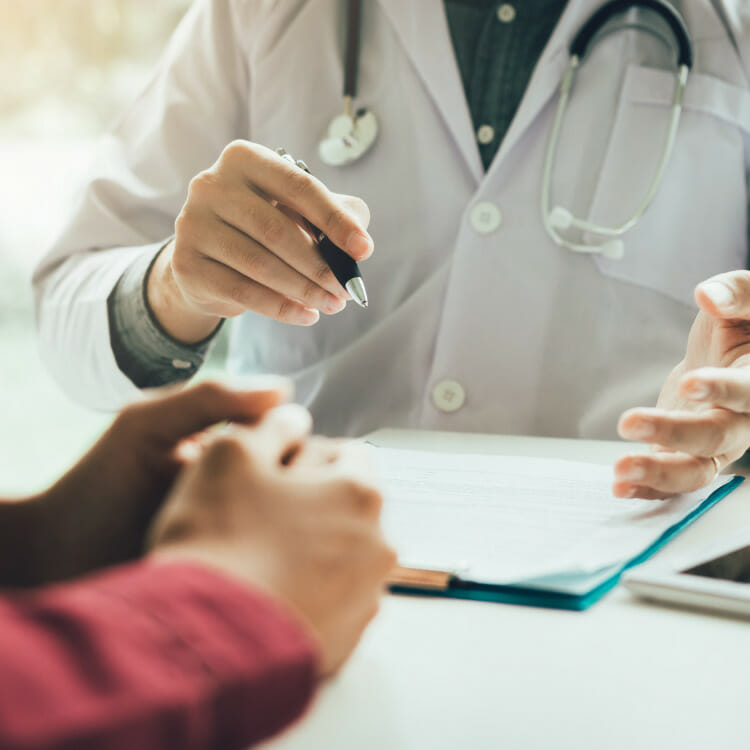 The Four Types of Patients
Do you agree with these four types of patients? This article talks about the four things that patients want in a clinical visit.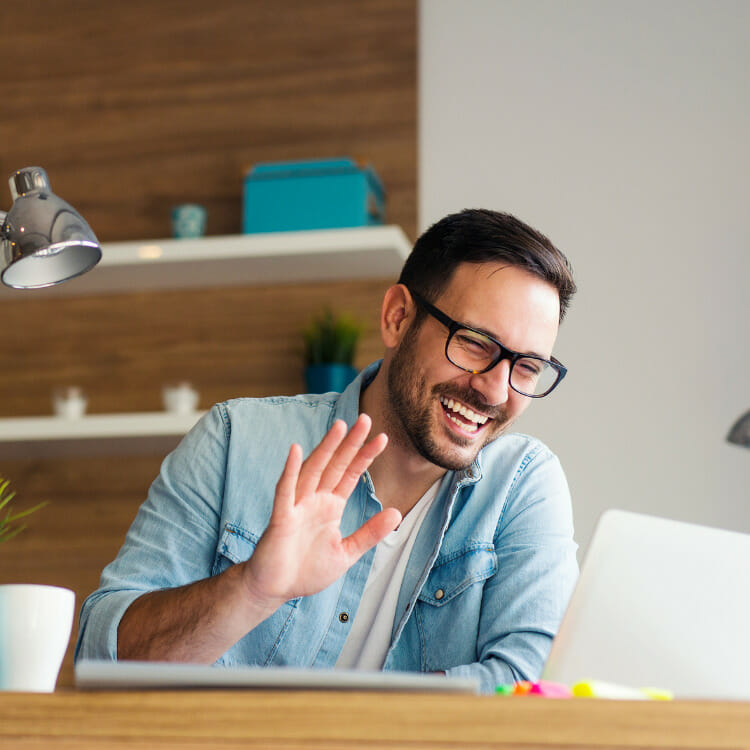 What To Expect With Remote Work In Healthcare
Employee retention is low in Healthcare right now. Here's how you COULD make it work for your clinic.
Take This Quick Health Quiz
Questions about food, fitness, hydration and more!