Helping You Provide Extraordinary Care
YOU DIDN'T START YOUR OWN PRACTICE TO BECOME A CLINIC MANAGER
Save time. Spend more hours being a provider. Focus on healthcare as your passion.
MEDICAL PRACTICE CONSULTING
MARKETING STRATEGY & MANAGEMENT
A Lack Of Priority Creates Unhappy Patients.
Lawsuits, financial problems and a stressful work environment can happen when priorities are not clear
Which can lead to bad service and poor client satisfaction.
However, not will we only assist with the long term growth and stability of your company, but we will eliminate big problems from your plate. That's a true partnership.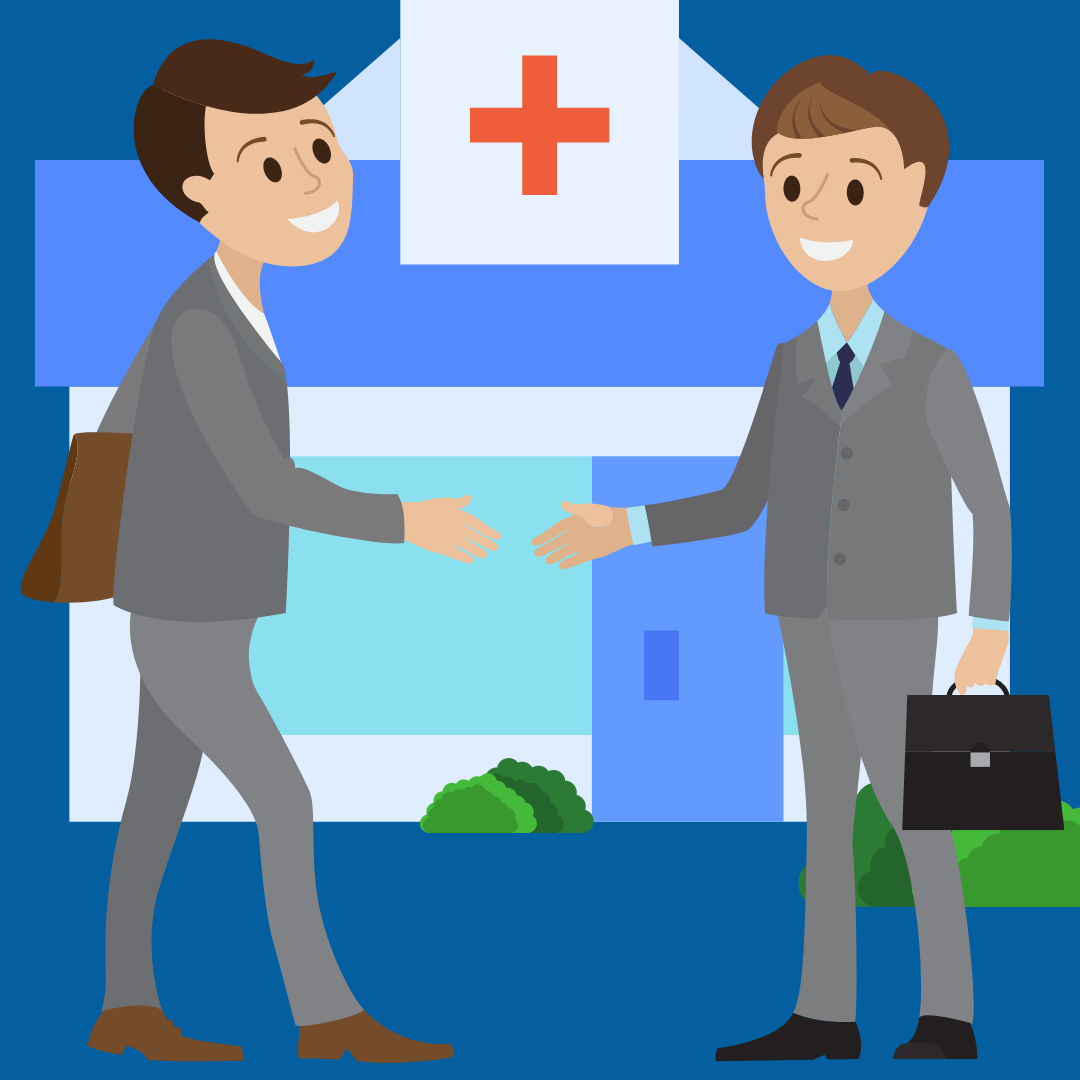 LIKE YOU, WE ARE TROUBLED BY HOW MANY CLINIC OWNERS AREN'T ABLE TO SEE AS MANY PATIENTS AS THEY WOULD LIKE.
WE HAVE HELPED PROVIDERS JUST LIKE YOU FOCUS MORE TIME ON HEALTH CARE.
REDISCOVER YOUR PASSION FOR HEALTHCARE.
Provide Extraordinary Care
WE WILL NEVER PROPOSE MORE THAN YOU NEED.
THAT IS A TRUE PARTNERSHIP.
Written for healthcare professionals. Backed by our 25+ years of experience.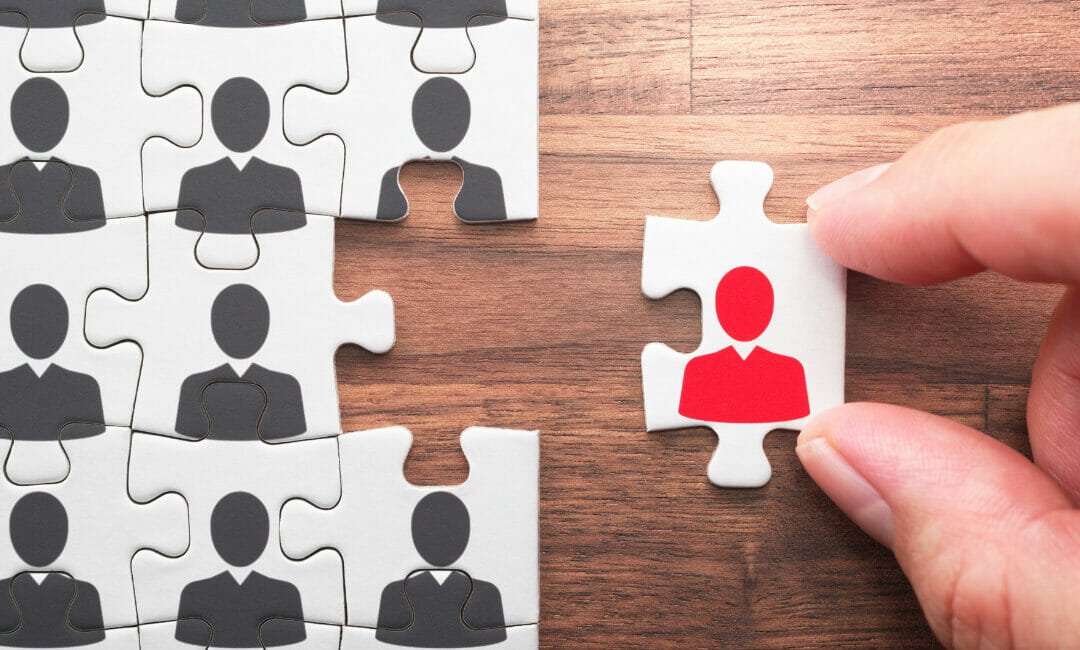 As a clinic, you want to spend most of your time seeing patients, not mountains of paperwork on your desk. At Healthcare Management Resources (HMR), we can take care of all the non-patient-focused responsibilities, like compliance, billing, making a business plan, and...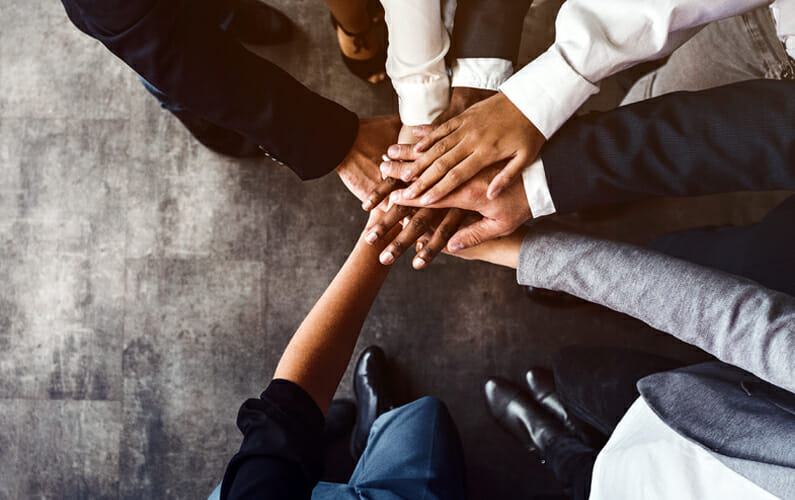 If you've made it to this blog post, you've laid eyes on our new website (if you have a smell-o-vision screen, you can even enjoy that new site smell). Having a new website for our current and prospective partners to visit is great, but what really excites us about it...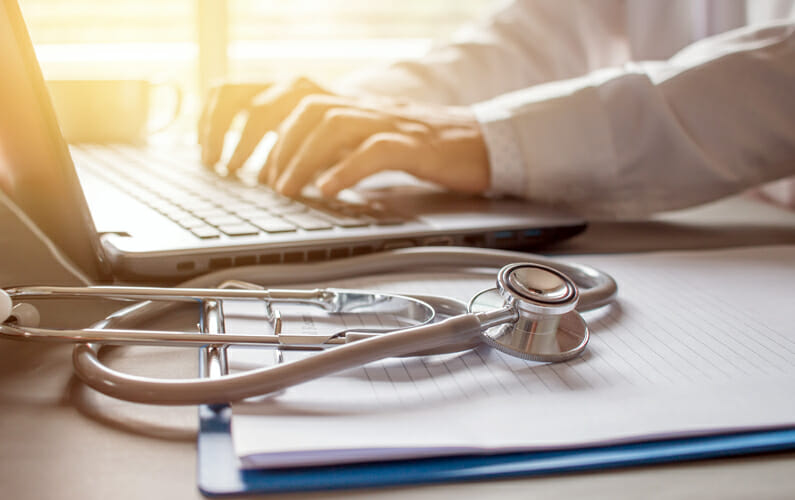 What do you think the most important trait is for someone who is considering opening a practice? You may answer with medical credentials, relationships with insurance providers, or even an established presence in the community. What if we told you that the real key is...