Digital Marketing for Healthcare Professionals
Get More Patients. Change More Lives.
Learn Digital Marketing for Healthcare Professionals (In 8 Steps)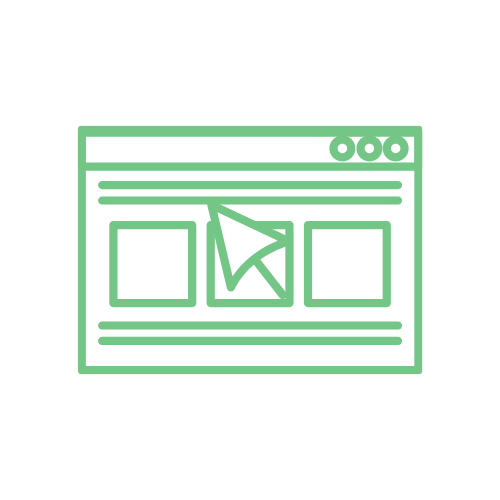 Website Optimization
We will optimize your website to make it more marketable for incoming prospects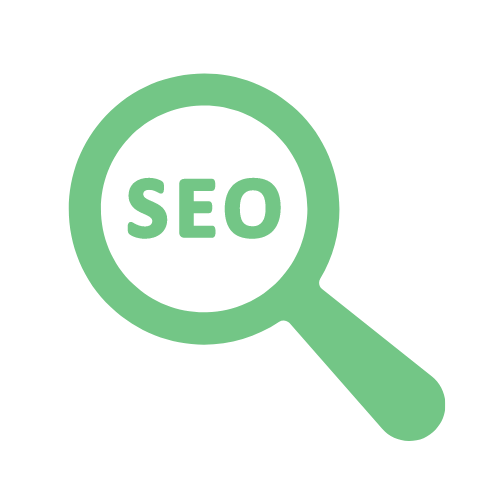 Search Engine Optimization (SEO)
We will list your business on over 70 search engines while also optimizing your website to rank higher in search results. Doing this will increase website traffic from channels all over the internet.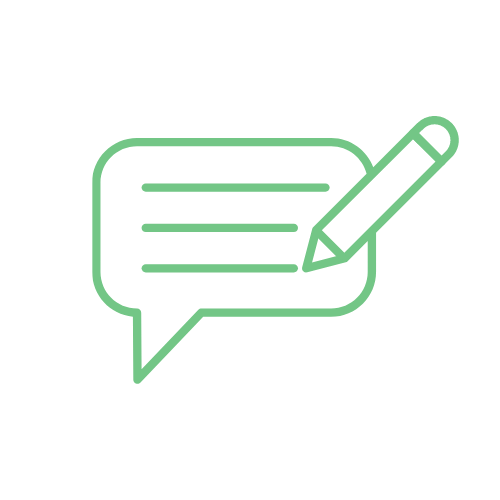 Review Generation and Monitoring
We will generate automatic reviews to your current clients to increase authority by posting the top reviews on your website. Having reviews on your website can increase conversions by 72%
If you do get a negative review, we will send them to our point of contact at your clinic so we can resolve the issue with that patient.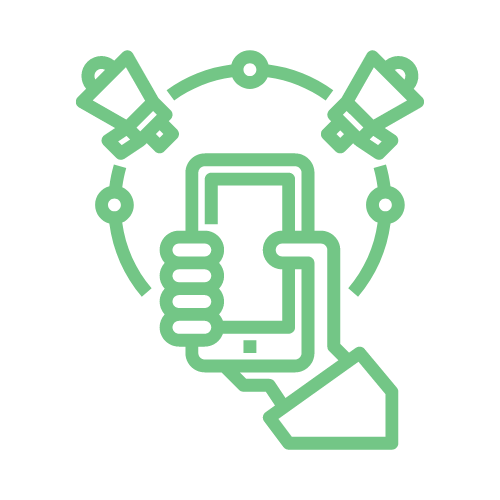 Social Media Marketing
With over a billion people logging onto multiple social media accounts each day, there is no doubt your audience is using social media. We will analyze your audience's favorite channel and start marketing to them with a customized social media strategy.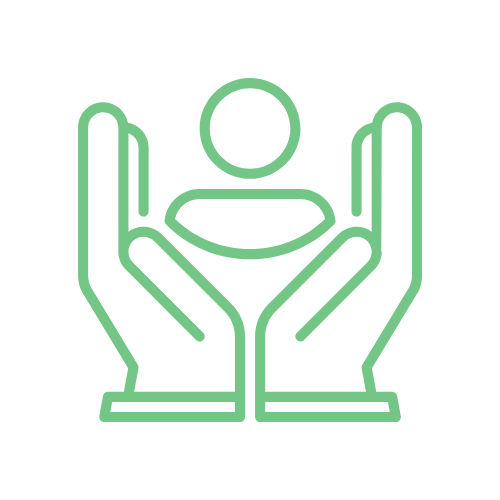 Nurture Campaigns
Committing to a clinic is a hard decision for potential patients. We will create a strategic email marketing strategy (the most preferred type of communication) to help your prospects trust your brand and later convert to an active patient.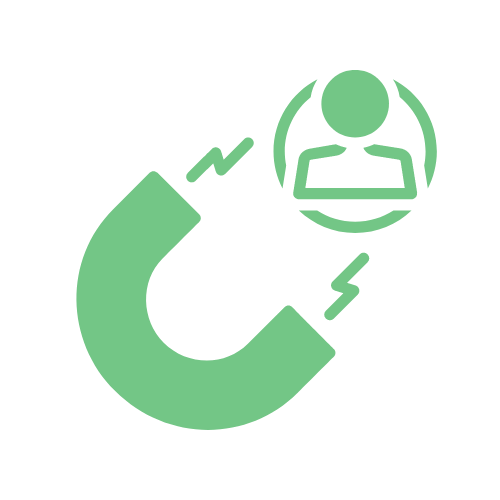 Lead Generation Strategy
People don't give out their email address to just anyone. We will place a lead generation strategy that provides a valuable resource (like tips, home remedies, webinars, etc…) in return for your prospect's email address. This will help increase our nurture campaign efforts.
Detailed Targeting Advertising
Who is your target audience? Is it the Baby Boomer generation? Millennial? What about people ages 45+ that are blue collar workers? We will find out exactly who needs your brand and then market to them accordingly on platforms like Facebook, LinkedIn, Google and Instagram.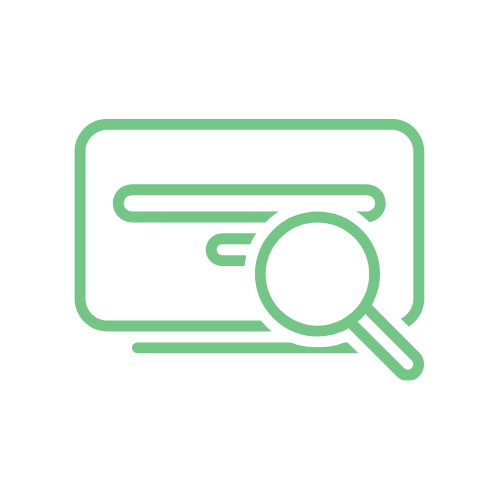 Paid Search Advertising
We will advertise to people that are looking for your type of business via Google. If people are searching for brands like yours, why not be one of the top results?
Our marketing efforts are strategically tailored to your business. Depending on your goals, you may not need it all at once. That's why we do a deep dive assessment on your business to decide exactly what you need to reach your marketing goals.
MidWest Center For Personal and Family Development
"We have had a 10% increase in appointments within the last year!"
Associated Nephrology Consultants
"We only signed up for SEO and website development and have already had a 11% increase in website traffic!"
Healthcare Management Resources
"Of course we use our own marketing system! As a result we have seen a substantial increase in inquries and we have even moved up 20 positions in the search results online since the start of the year."
Before we begin, we collaborate with your leadership team on a "clarity call" assessment so that we can identify what problem your brand solves in the marketplace and how your business operates. This allows us to keep consistent messaging across all marketing channels. This is the foundation of everything we do.
The Path to Changing More Lives
Schedule a 'Clarity Call' Assessment
Start Seeing More Patients
Once we agree on next steps the first thing we do is implement a database on your website so we can get a clear understanding of how your prospects engage with your site, where they come from, why they don't convert, and much more!
Use Your Website as a Marketing Tool
Understand Your Investment
Improve Your Business Based On Patient Feedback