D'Layne McGuire
Payroll Specialist/Client Support
Meet D'Layne
What guided you to your current role?
"I filled in for a boss when he was on vacation and loved it! Plus, everyone is happy to see you on payroll days. "
What are your personal and professional values?
"A job worth doing is a job worth doing right. "
How has this industry impacted other areas of your life?
"I appreciate my doctor more than ever before"
How would your clients describe you?
"Hard-working, dedicated, accessible 24/7 if a payroll issue arises, up for a challenge"
What excites you most about being part of the HMR team?
"The team Tim and Travis built, we all have a lot to bring to the table. "
When your career is over, what do you hope the next step will be in your life?
"Do more volunteer work with cancer survivors and patients. Being a cancer survivor, I was blessed with an amazing support team and I realized there are so many people out there that are not that lucky. Becoming an advocate to cancer patient and survivor rights is a huge passion of mine. "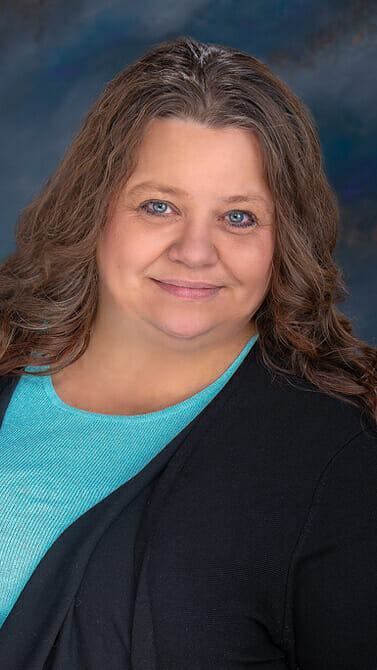 Contact Us
For A Complimentary Review
We look forward to meeting with you and exploring how we can help relieve you of your compliance
burden. Contact us today to get started.